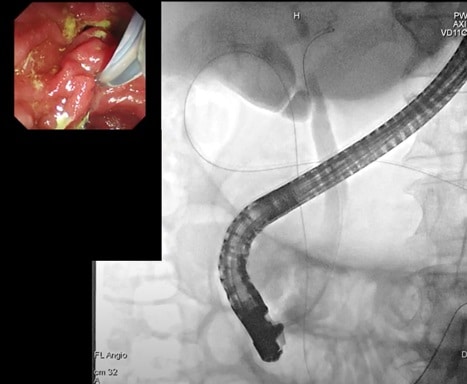 Recent developments in the field of medical image analysis and artificial intelligence (AI) are used to improve the procedural outcomes of
ERCP
(
Endoscopic retrograde cholangiopancreatography).
Here is how 
RSIP Vision
develops
AI for diagnostic ERCP
. Read what we do for enabling 3D Image Reconstruction and Image Registration/Fusion. Learn how strictures detection and classification can provide the physicians with classification scoring and, sometimes, help them avoid unnecessary biopsies during ERCP.
Read More

Upper gastrointestinal cancers, including esophageal cancer and gastric cancer, are among the most common cancers worldwide. However, a lack of endoscopists with colonoscopy skills has been identified and solutions are critically needed. The development of a real-time robust detection system for colorectal neoplasms is needed to significantly reduce the risk of missed lesions during colonoscopy. 
Read More


A family of algorithms called 
simultaneous localization and mapping (SLAM)
 are able, in real time, to create a 3D map of a scene captured by a camera and calculate with very high accuracy the location of the camera in the scene. As a result, 
RSIP Vision's engineers
are able to create
a precise 3D model of the endoscope environment
and calculate its exact location in that model.
Read More
Recently, OCT has emerged as an alternative modality that provides 
high resolution images
. While ultrasound imaging cannot be replaced, adding 
Intravenous Optical Coherence Tomography (IVOCT)
 to endoscopy procedures significantly improves image resolution and increases the ability to detect plaque and segment it.
Read More
Intravenous ultrasound (IVUS)
has been used for many years in the diagnosis of cardiovascular diseases. The recent use of
deep learning based on convolutional neural networks
has shown
improved accuracy
, and has also enabled additional applications such as plaque detection.
Read More
Using computer vision to identify tools being employed at different stages of a procedure is not only another step toward
robotic surgery
, it's a simple, yet very useful tool to streamline and safeguard the surgical process.
Surgical instrument (tool) segmentation and classification
is a computer vision algorithm that complements workflow analysis. It automatically
detects and identifies tools
used during the procedure, and assess whether they are used by the surgeon correctly.
Read More
Surgical workflow analysis
is an important safety guard for the surgeon: with it, a computer is able to
scan a video of a surgery
, either offline after it has already been performed or online during the surgery itself, and
automatically identify at what stage the surgery is at
. Read about
RSIP Vision's approach
, built on many years of experience in the development of practical applications.
Read More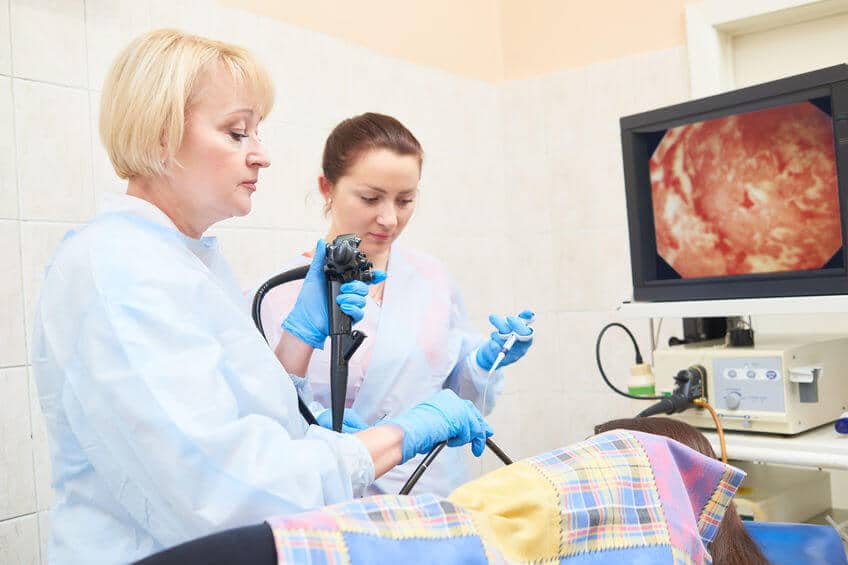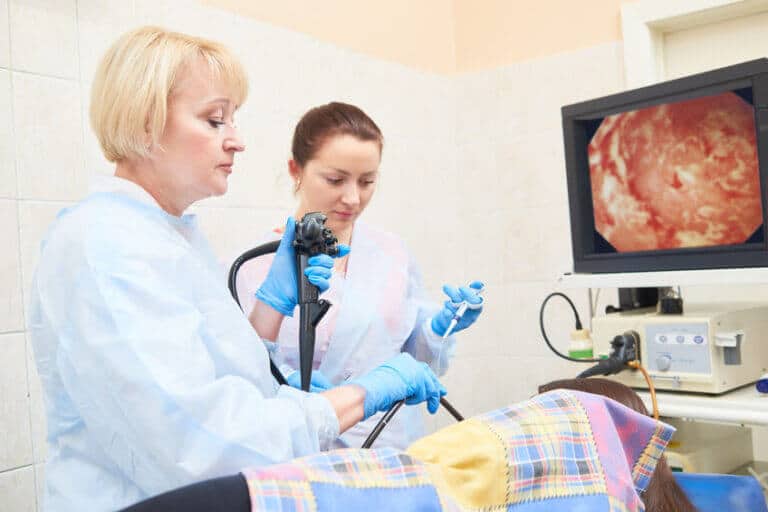 As endoscopic and microscopic image processing, and surgical vision are evolving as necessary tools for computer assisted interventions (CAI), researchers have recognized the need for
Read More
Please fill the following form and our experts will be happy to reply to you soon