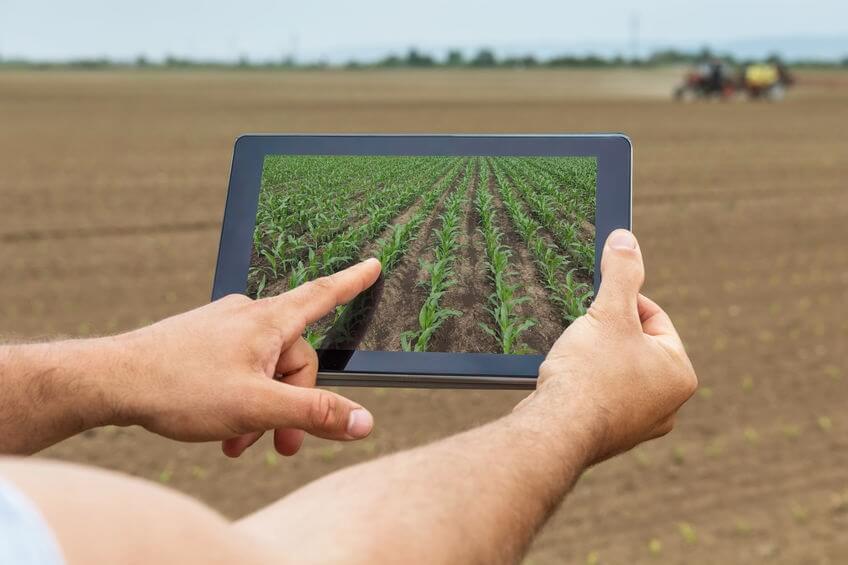 Technology breakthrough and availability of new datasets are
changing forever the world of agriculture
.
Software solutions using Deep Learning
makes it possible for farm managers to produce accurate yield estimates on a simple smartphone or tablet. This precision agriculture solution is made available by
pioneering software from RSIP Vision
.
Read More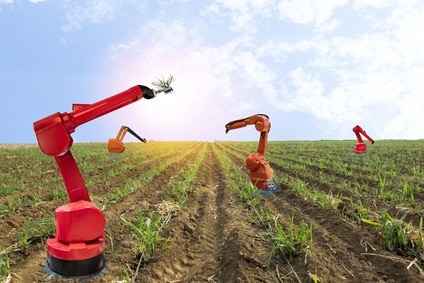 Among the many tasks performed by
robots in agriculture
, a large part is activated by
machine vision algorithms
. A very partial list  of these tasks would include fields plowing, seeds planting, weeds handling, monitoring of produce growth (be it via ground-based robots or by flying robotic UAVs), fruits and vegetables picking, as well as sorting and grading of produce. This article gives a panoramic view of what our
algorithms for robotics
can do for your project in agriculture, including robots using
Deep Learning
in agriculture.
Read More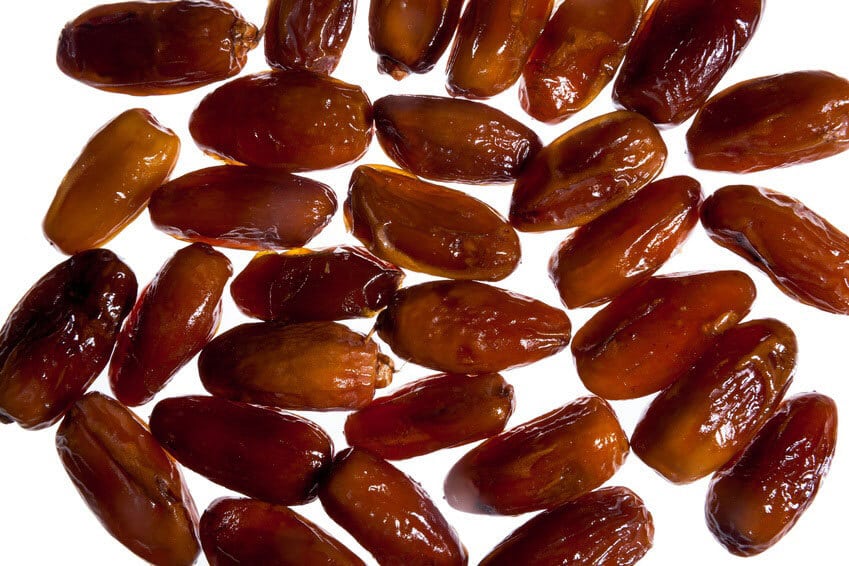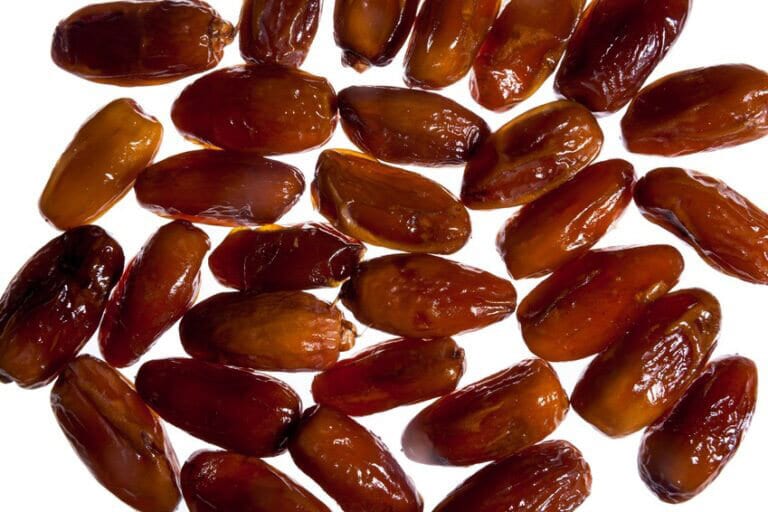 RSIP Vision has successfully worked in number of
dates grading
(or dates sorting) projects for our clients. Our 
automatic fruit recognition system
is able to identify with high speed and accuracy all meaningful product features such as size, weight, defect, quality, color, texture, ripeness and others, offering
key benefits to our clients
: namely, fast and high-volume classification, savings in labor costs, consistent quality and reduced time-to-market.
Read More
Automatic Identification of Pigs in a Pen Using Pattern Recognition The growing demand for animal products is characterized, at the farmer's end, by an
Read More
Article Summary: On-Combine, Multi-Sensor Data Collection for Post-harvest Assessment of Environmental Stress in Wheat    Continuing our series examining interesting articles in the field of computer
Read More
Image Processing Applications in Precision Agriculture In this page, you will learn about image processing applications for precise agriculture. If you want to boost your
Read More