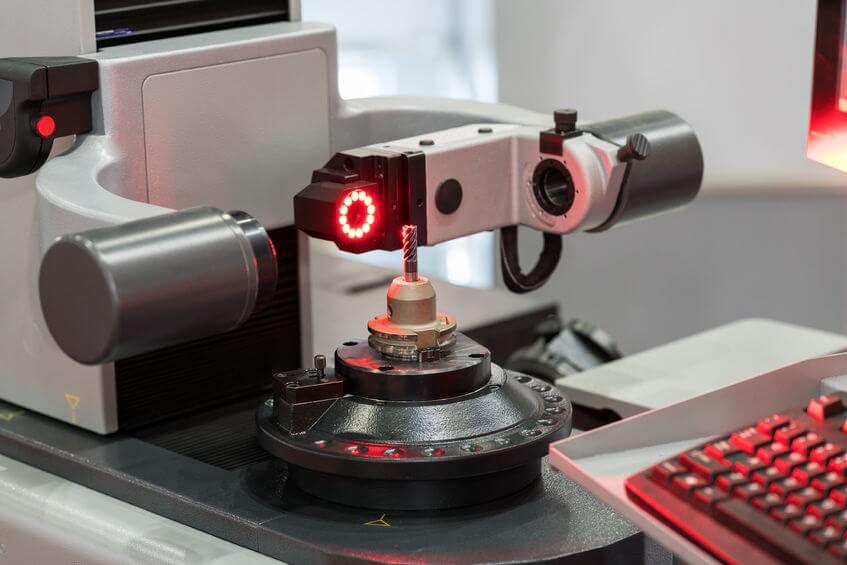 Convention computer vision technique for
automated optical inspection of defects
have given satisfactory results, until recent years when
deep learning and neural network architectures
dramatically improved the detection.
Deep learning engineers
at 
RSIP Vision
use U-Nets and central image monomers (also called Hu moments) to give our clients the quality of control that they request.
Read More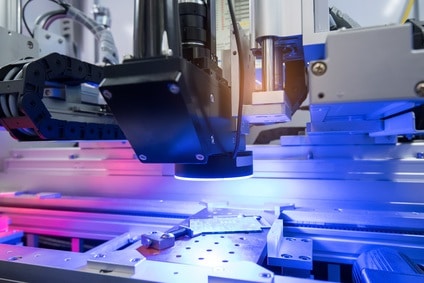 During the past few decades, industrial automation of manufacturing processes has taken a great leap forward. Specifically, the increased quality of yield is due, in
Read More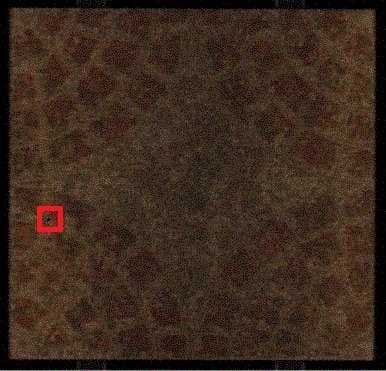 When a tile is manufactured in mass production lines, manual inspection becomes a limiting factor to speed of production. This calls for the development of an 
automated inspection and defects detection in ceramics material
, which
RSIP Vision
has built for one of its clients, generating dramatic improvements in terms of output quality, waste reductions and loss of labor time, all of which benefit the manufacturer's image and profits.
Read More
RSIP Vision
develops advanced deep learning software for fast and accurate
grading and sorting of agricultural produce
. One of the key benefits of this solution is its ability to effectively
detect existing features and defects
, to predict which items will last longer (and therefore can be shipped far away) and which items should be retained for the local market. 
Sorting and grading machines
 based on deep learning yield a consistent performance. They are the
state-of-the-art solution
we recommend today for applications of this kind.
Read More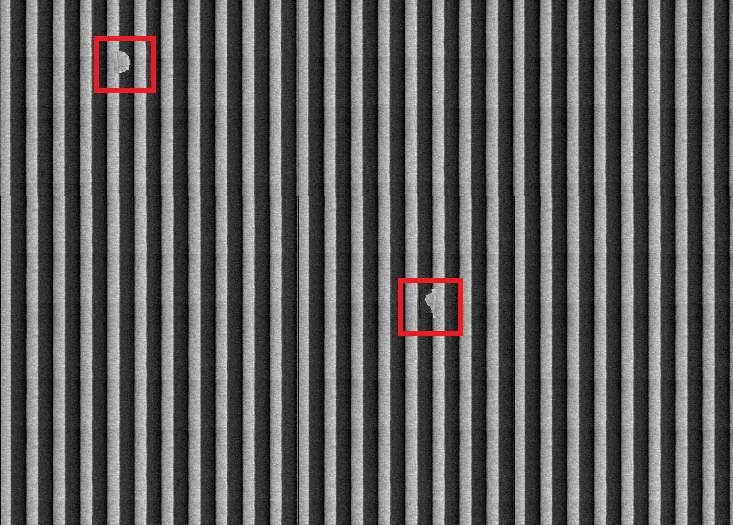 Semiconductors mass production needs exceptional levels of precision. Among the many processes needed to insure
quality and reliability of chips
, we were asked to verify that
silicon chip masks imprint the right information on silicon wafers
. This is a complex, multi-process computer vision task, to solve which we produced an 
advanced algorithmic software and vision system
, the key advantage of which resides in the capture of critical errors early on in the semiconductor production process.
Read More
Automatic detection and diagnosis of various types of machine failure is a very interesting precess in industrial applications. With the advancement of sensors and machine intelligence,
Read More
Vision-based production inspection systems using camera-based scanning are now quite common in in-line production lines such as in steel, leather and fabrics manufacturing. Inspection is a crucial process since it can reduce process and enhance product quality. We recommend here a texture analysis for defect and novelty detection in fabrics and non-structured surfaces. Our fabric inspection algorithms are developed to detect deviations from local pattern and texture, anomalies and defects.
Read More
Industrial production
is prone to surface defects and it often needs to be inspected prior to shipment, when still in a semi-finished status. Cracks being very frequent in many types of material,
vision-based crack inspection and detection
 is cost effective and offers high reproducibility and reliability. Here is a
contact-free procedure using laser scanning
, which can be placed in-line for continuous inspection during production.
Read More
This project compares the performance of a new
inspection procedure of Flat Panel Displays (FPD)
with the results obtained using a previously existing process. The goal was to demonstrate the
correct detection and defect position
reported by the new technology. This was done by putting in place a system in charge of image acquisition software and control which drives the captured frames to a
sophisticated algorithmical registration analysis system
developed by RSIP Vision.
Read More
Please fill the following form and our experts will be happy to reply to you soon